Current Curia News
Celebration of two Jubilees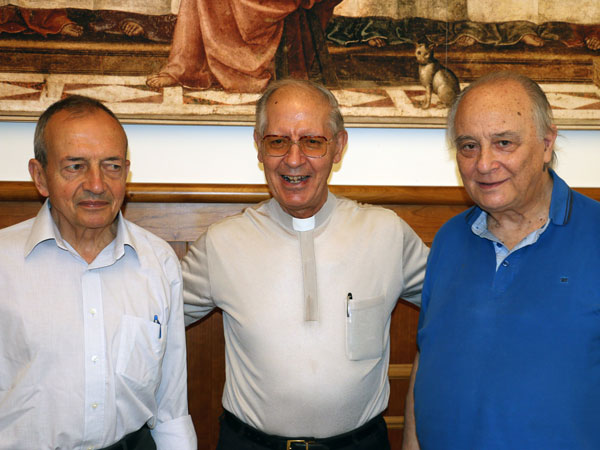 Curia celebrated the Jubilees of Frs. Eugenio Costa (ITA) and Louis Boisset (PRO) both completing 50 years of priesthood. The Community congratulated and thanked them for their services to the Society. Fr. Eugenio is working in the curia as ... >>> More
Sudden demise of Fr. Severin Leitner, SJ Shocks the Curia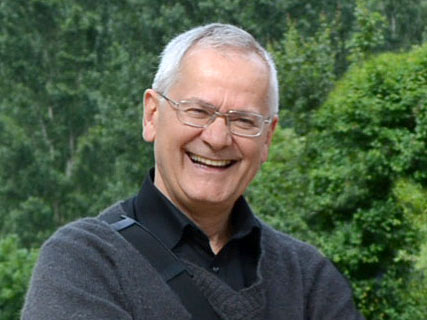 It was shocking to receive the news this evening that Fr. Severin Leitner, the Regional Assistant and council member of Fr. General for Central and Eastern Europe, passed away while trekking on the Gran Sasso mountains in Aquila, Italy. According t... >>> More
Fr. General Arrives in Cameroon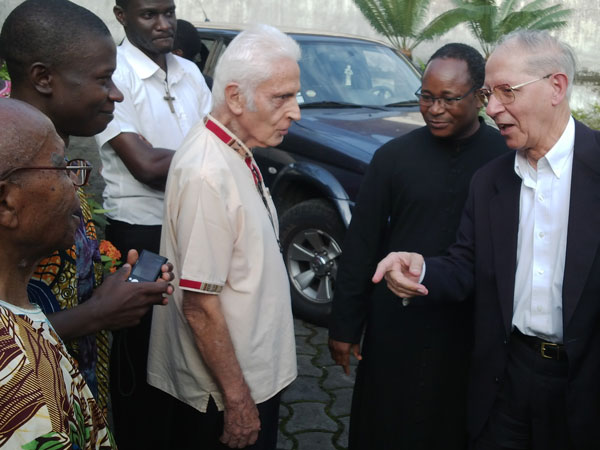 On Sunday, April 26, 2015 the Province of West Africa had the honor of hosting Father General Father Adolfo Nicolas and the General Assistant for Africa Father Fratern Masawe for a brief visit to Douala.
They arrived at Douala Internat... >>> More
Society of Jesus
The Society of Jesus, is a worldwide Roman Catholic religious order founded by Saint Ignatius of Loyola. He originally called his group "The Company of Jesus" to indicate its true leader, the title was Latinized into "Societas Jesu" in the Bull of Pope Paul III on 27 Sept., 1540. The motto of the Society of Jesus is Ad Majorem Dei Gloriam (For the Greater Glory of God). Click : Mission Statement.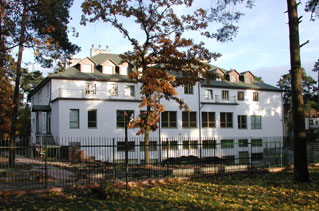 Poland: European Center for Communication and Culture, Warsaw
Feasts and Memorials
Saints Bernardine Realino, John Francis Régis, (02/07)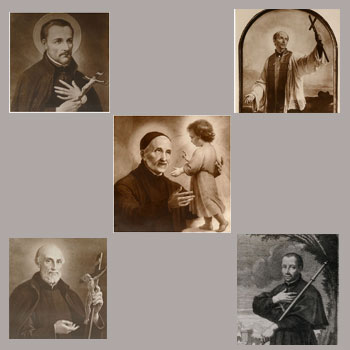 Rev. Fr. General
Fr. Adolfo Nicolás, S.J.
Born on April 29, 1936 in Villamuriel de Cerrato (Palencia province), Spain. January 19, 2008 he was elected Superior General of the Society of Jesus... More
Videos of Fr. General
Vietnam