Current Curia News
Fr. General Participates in a Jesuits' Meet at Brussels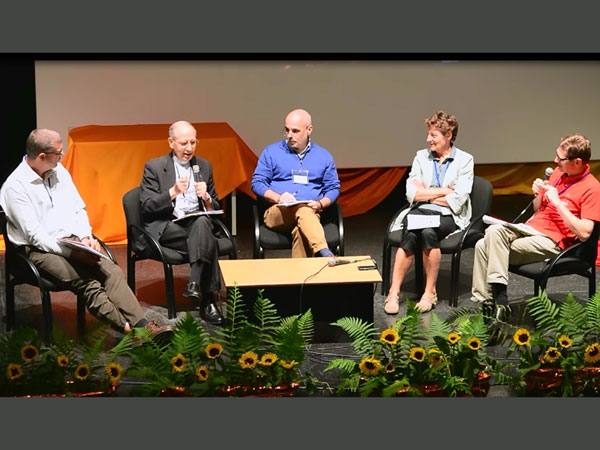 On August 15-17, Fr General took part in a meeting of Jesuits from the Province of South Belgium and Luxembourg (BML) and from the Province of France (GAL) who gathered in Brussels with many of their partners in mission (religious and ...


More
Tertian Instructors Meet the Pope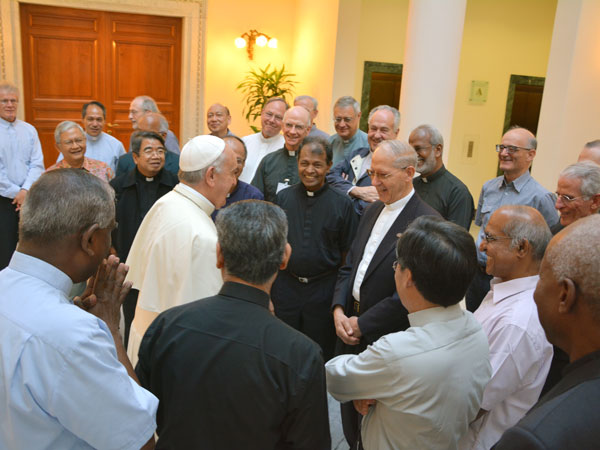 A weeklong meeting of 26 Tertian instructors from around the globe is being held at the Curia these days. Fr. General has been present throughout plenary sessions. He also guided a day of recollection for them at the Church of Gesù on l...


More
European Jesuits in Formation (EJIF) Meet in Rome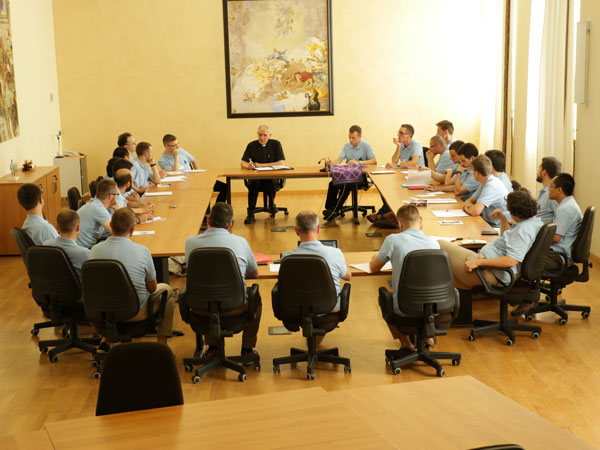 The Jesuit General Curia is quite alive these days, having young men running around the corridor.23 scholastics, representing all the provinces in Europe and one from Indonesia, participate in the EJIF meeting held in Rome this year. 200 years had pa...


More