Current News
Original Manuscript of the Exercises restored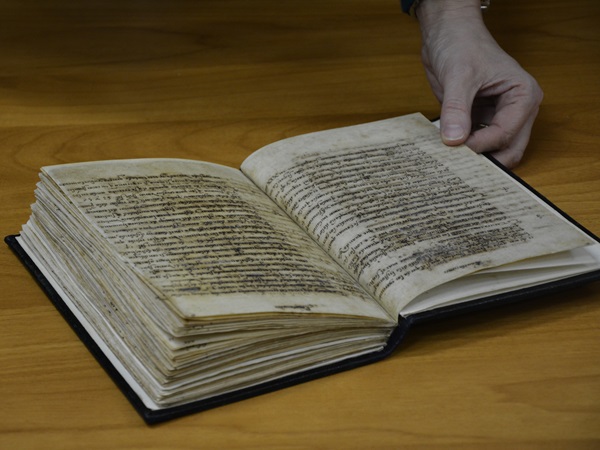 The oldest manuscript of the Spiritual Exercises of Saint Ignatius has been restored. Over the years, acid had corroded the paper inks, perforating many pages and threatening the preservation o... >>> More
Father General's Visit to San Salvador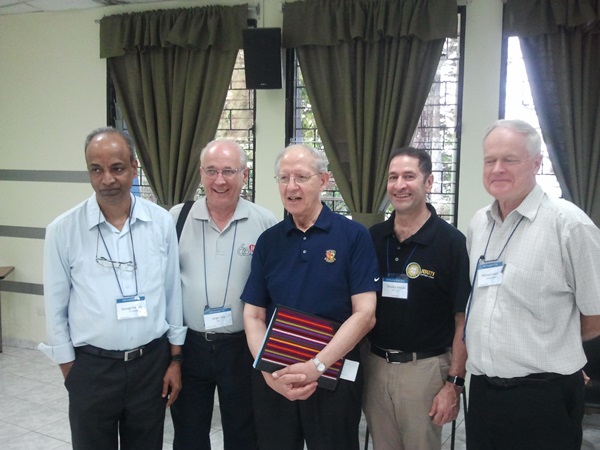 From April 30 to May 6, Father General traveled to San Salvador, El Salvador, for a joint meeting of the Jesuit conferences of Latin America and Canada-USA. One of the major discussions of the ... >>> More
JesWeb Meeting in Germany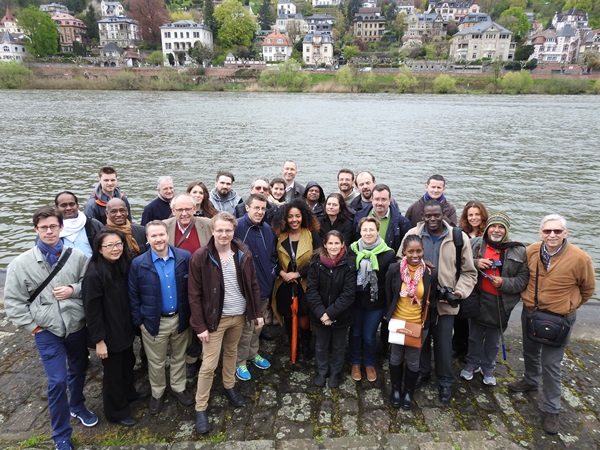 The annual JesWeb meeting (for web masters and editors of online Jesuit productions) took place at Heinrich Pesch Haus in Ludwigshafen, Germany from 11-14 April. Although JesWeb is officially a gathe... >>> More
Society of Jesus
The Society of Jesus, is a worldwide Roman Catholic religious order founded by Saint Ignatius of Loyola. He originally called his group "The Company of Jesus" to indicate its true leader, the title was Latinized into "Societas Jesu" in the Bull of Pope Paul III on 27 Sept., 1540. The motto of the Society of Jesus is Ad Majorem Dei Gloriam (For the Greater Glory of God). Click : Mission Statement.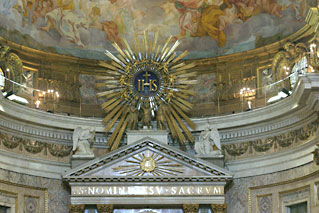 Italy: Chiesa del Gesù, Rome
Feasts and Memorials
Saint José Maria Rubio Peralta (04/05)
Rev. Fr. General
Fr. Adolfo Nicolás, S.J.
Born on April 29, 1936 in Villamuriel de Cerrato (Palencia province), Spain. January 19, 2008 he was elected Superior General of the Society of Jesus... More
Videos of Fr. General
Vietnam