Current Curia News
"Brazil as one Province, is like the times of Anchieta," says Fr. General.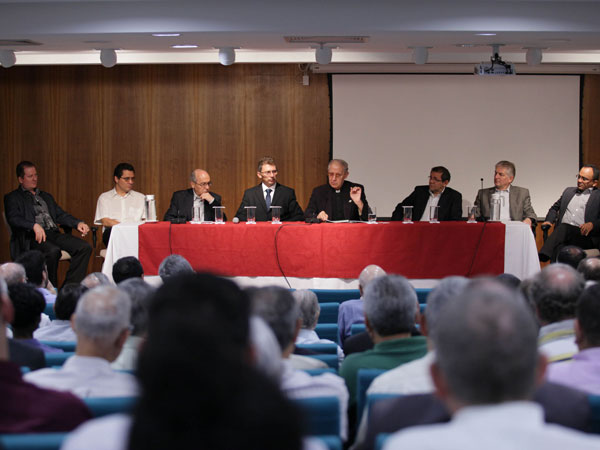 Sunday, November 16, marked a historic moment for the Jesuits: the creation of the new unified province of Brazil and the installation of Father Renato John Eidt, as the Provincial. The ceremony was held at Rio de Janeiro (RJ). "We are at a hist... >>> More
Brs. Affonso Wobeto and Ivan Pavin leave the Curia for New Missions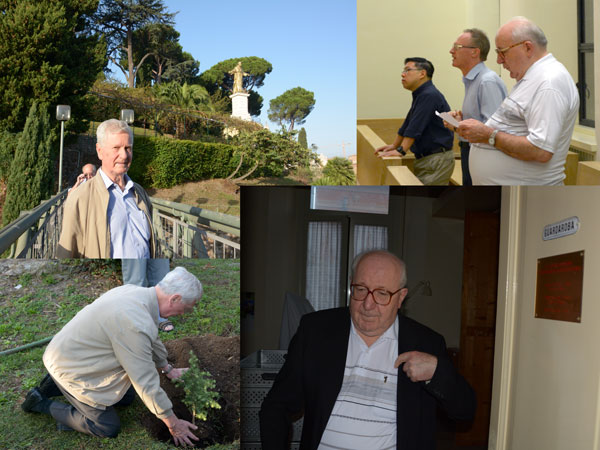 Saying farewell to two of our veteran community members wasn't easy for the Jesuits at the General Curia. Br. Affonso Wobeto, belonging to Province Brazil, was earlier appointed to serve in the curia from 1975 to 1979. His later appointment as... >>> More
Jesuit Brothers of Europe meet the Pope and conclude their meeting in Rome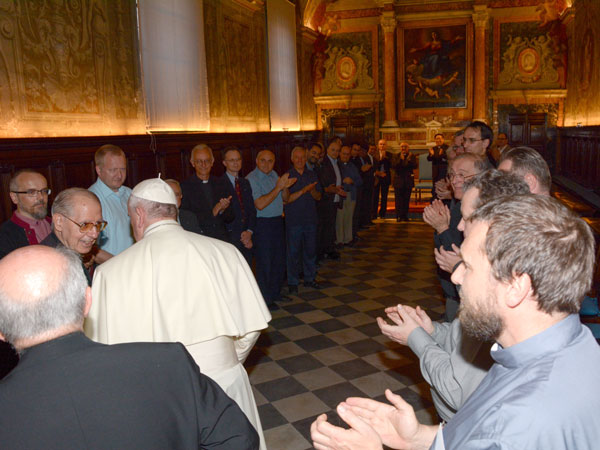 The three days meeting of more than thirty Jesuit Brothers from European Jesuit Conference was concluded yesterday with the Eucharistic Celebration presided by Fr. General. Participants in the meeting were privileged to attend the Society's cel... >>> More
Society of Jesus
The Society of Jesus, is a worldwide Roman Catholic religious order founded by Saint Ignatius of Loyola. He originally called his group "The Company of Jesus" to indicate its true leader, the title was Latinized into "Societas Jesu" in the Bull of Pope Paul III on 27 Sept., 1540. The motto of the Society of Jesus is Ad Majorem Dei Gloriam (For the Greater Glory of God). Click : Mission Statement.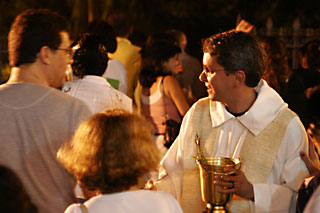 Brasil: Fr. Sérgio Santos SJ
Feasts and Memorials
Bl. Miguel Agustín Pro (23/11)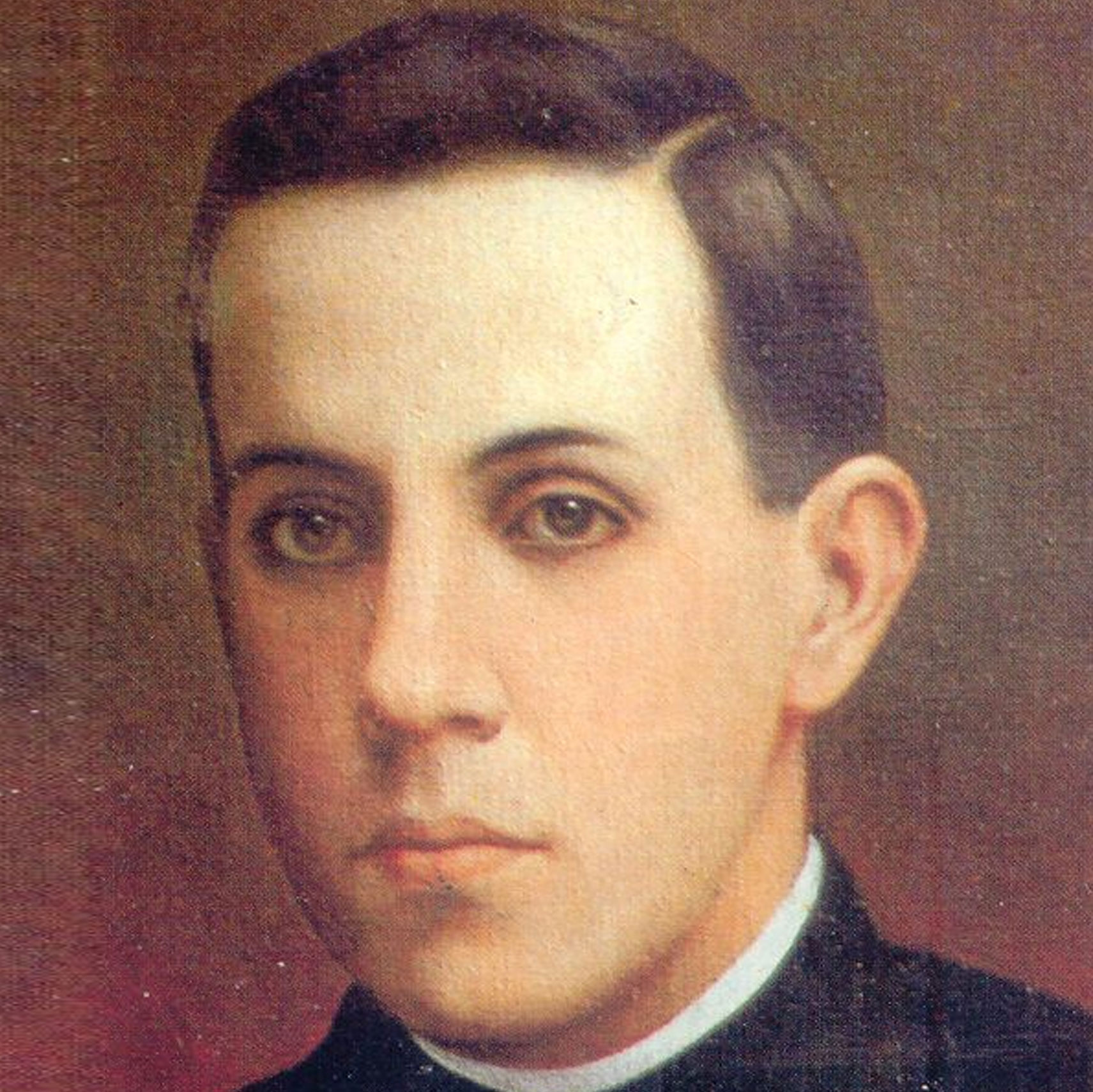 Rev. Fr. General
Fr. Adolfo Nicolás, S.J.
Born on April 29, 1936 in Villamuriel de Cerrato (Palencia province), Spain. January 19, 2008 he was elected Superior General of the Society of Jesus... More
Videos of Fr. General
Fr General's Announcement about GC36